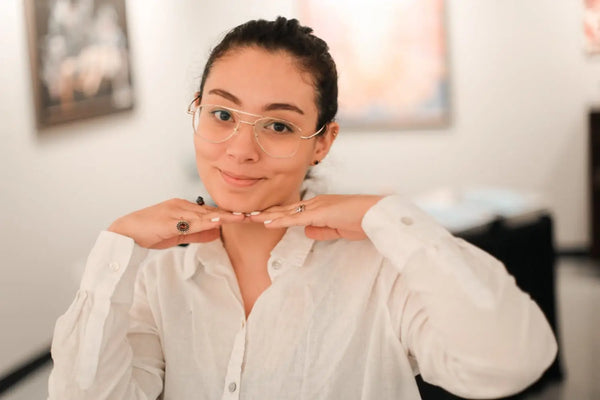 Mdm
Mdm is from Columbia, where she earned a degree in fashion design. Her family was an important part of her growth as an individual and as an artist. She spent many days in her youth enjoying life in the hills of Medellin on her family's estate. During this time, she developed a fondness for animals of all kinds. 
This love of family and animals can be seen in many of her works. She also draws from the pain, despair, and hopelessness she has experienced and observed in her travels through the world. Whether you need a reminder that you are not alone in your thoughts and fears or you need words of hope and encouragement to get you through a difficult day, Mdm has created a piece for you. 
If you are looking for someone to create a unique gift, Mdm does commission work where she adds her artistic vision to your words or photos. Stop by the gallery today to experience the magic of her handcrafted pieces.