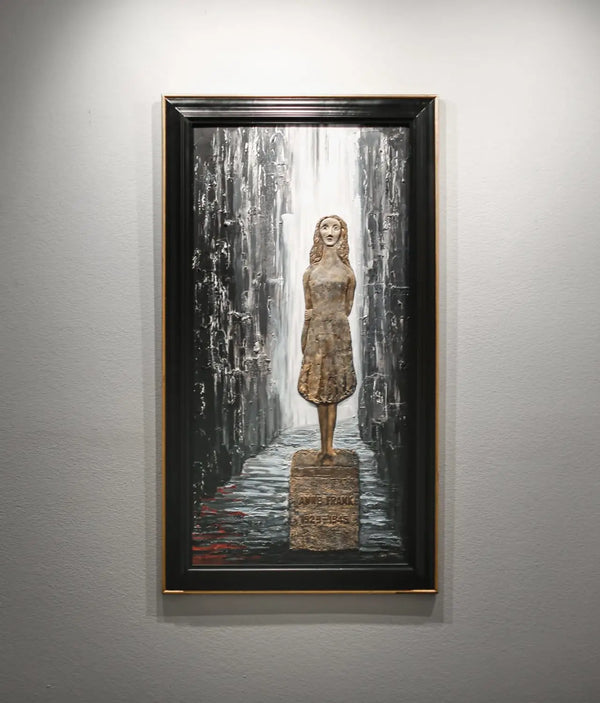 Jeffrey Oldham
My artwork recreates the beauty of nature. My paintings evoke a sense
of wonder, awe, and relaxation. The subjects of my wildlife paintings serve as a reminder to us of a world that needs vigilant protection. From whales to hummingbirds, I often choose animals that are overlooked or on the verge of extinction. Bringing these animals to my canvas helps reminds us that they are here.

My painting style is quite versatile and ranges from photo-realistic to contemporary mixed media and even a combination of the two. I have found that the use of acrylics as a medium offers me the best means in which to create my art. I can use it like oil paint or watercolor to get the exciting results that I need. The possibilities are endless. I continue to experiment and push the envelope in my mixed media artwork. This keeps my art exciting and fresh.

As an artist in Las Vegas, I have been expanding my artistic creativity and growth within the art community. I enjoy participating in art events, shows, and exhibitions.
It is a privilege to share my passion through art with the art world.