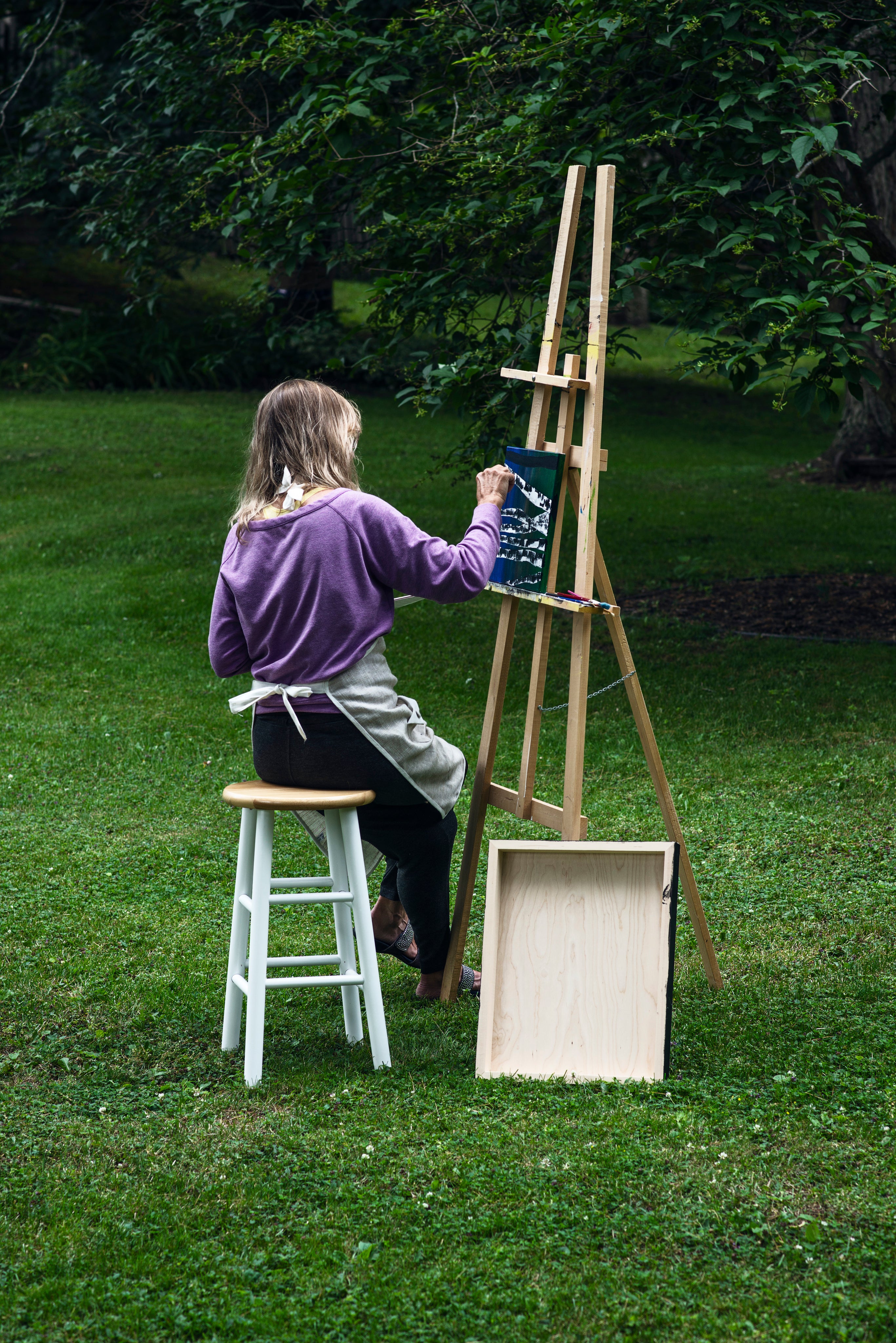 PTG & AV Gallery
We Support Young Artists
We believe that young artists are essential to create a better world. Artists help us understand different perspectives and ideas in a way unlike any other. In a world threatened by a concept of computers replacing people, we feel it essential to support the next round of creative thinkers, leaders, and muses.
L
e
a
r
n
M
o
r
e
Deadline December 31st
Lyric Interpretation
Pick a song written by Bob Dylan, Prince, or Dolly Parton that connects with you. You might need to ask your cool aunt for some recommendations.
Which lyric sticks with you? Which words do we need to focus on? How does the song make you feel? What can we learn from the song?
Now, using all (or none) of that, create a work of art based on the song you have chosen.
Remember, you need to submit a short paragraph talking about your intent for the piece and what you hope to accomplish with the piece.
We look forward to sharing your artwork with the world!
S
u
b
m
i
t
Y
o
u
r
E
n
t
r
y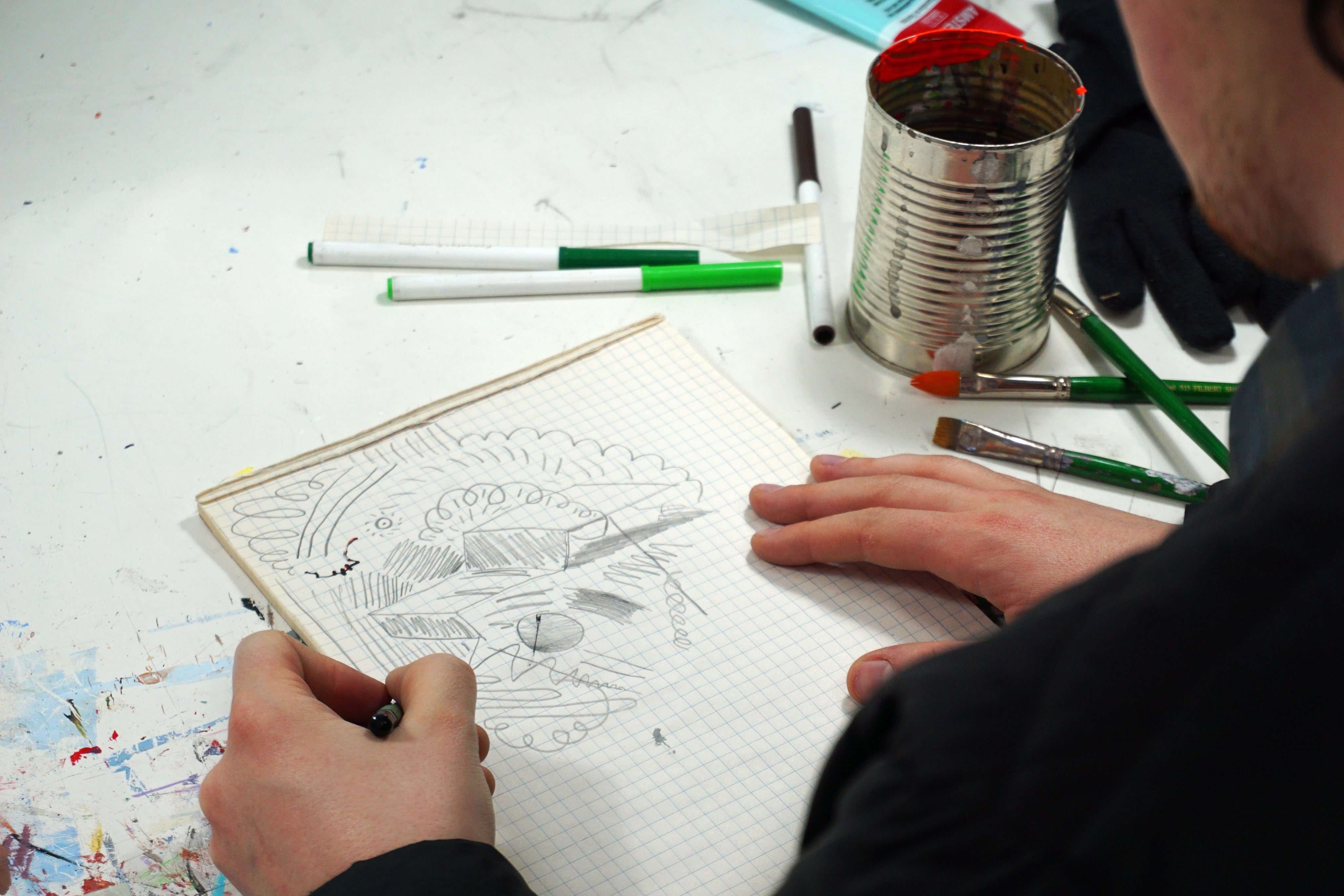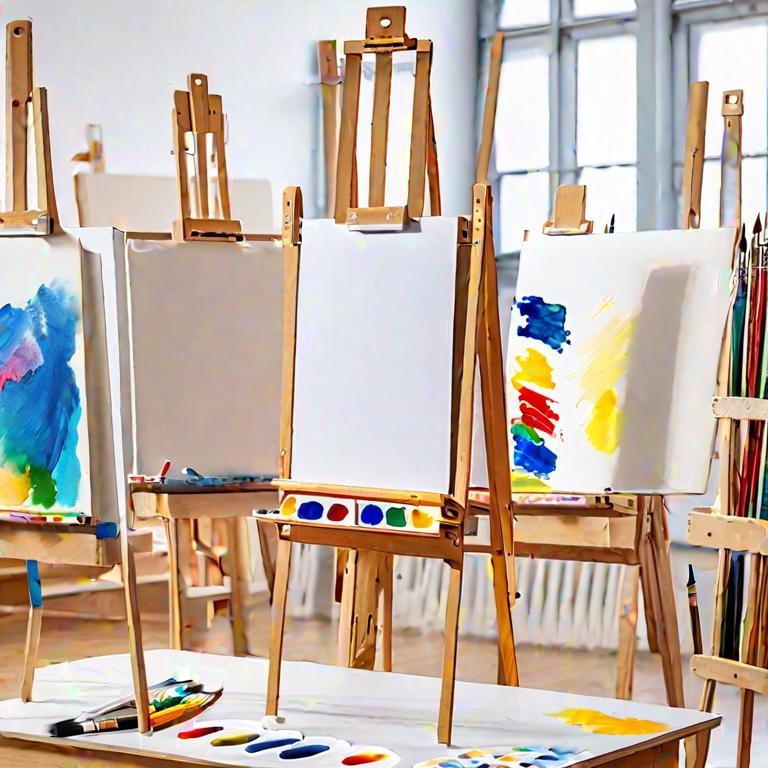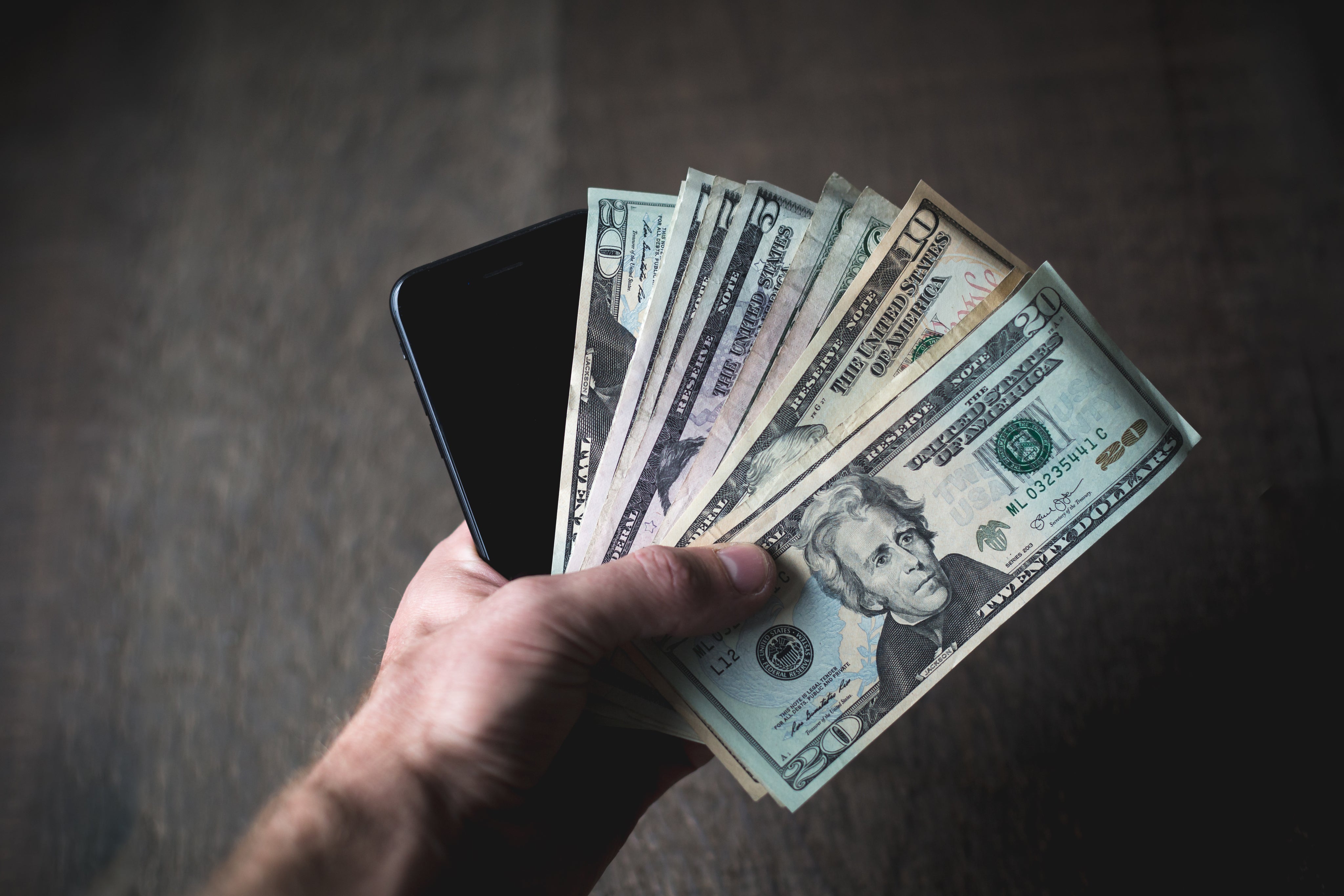 $150
First place will be awarded $150.
Second place gets $100.
Third place gets $50.
Sell To Collectors
Up to 9 of the best entries will displayed at the gallery and listed for sale.
This will give you an opportunity to get real feedback from the public.
If the artwork sells, you will get a standard artist's share of the sale. We even have a contract for you to sign!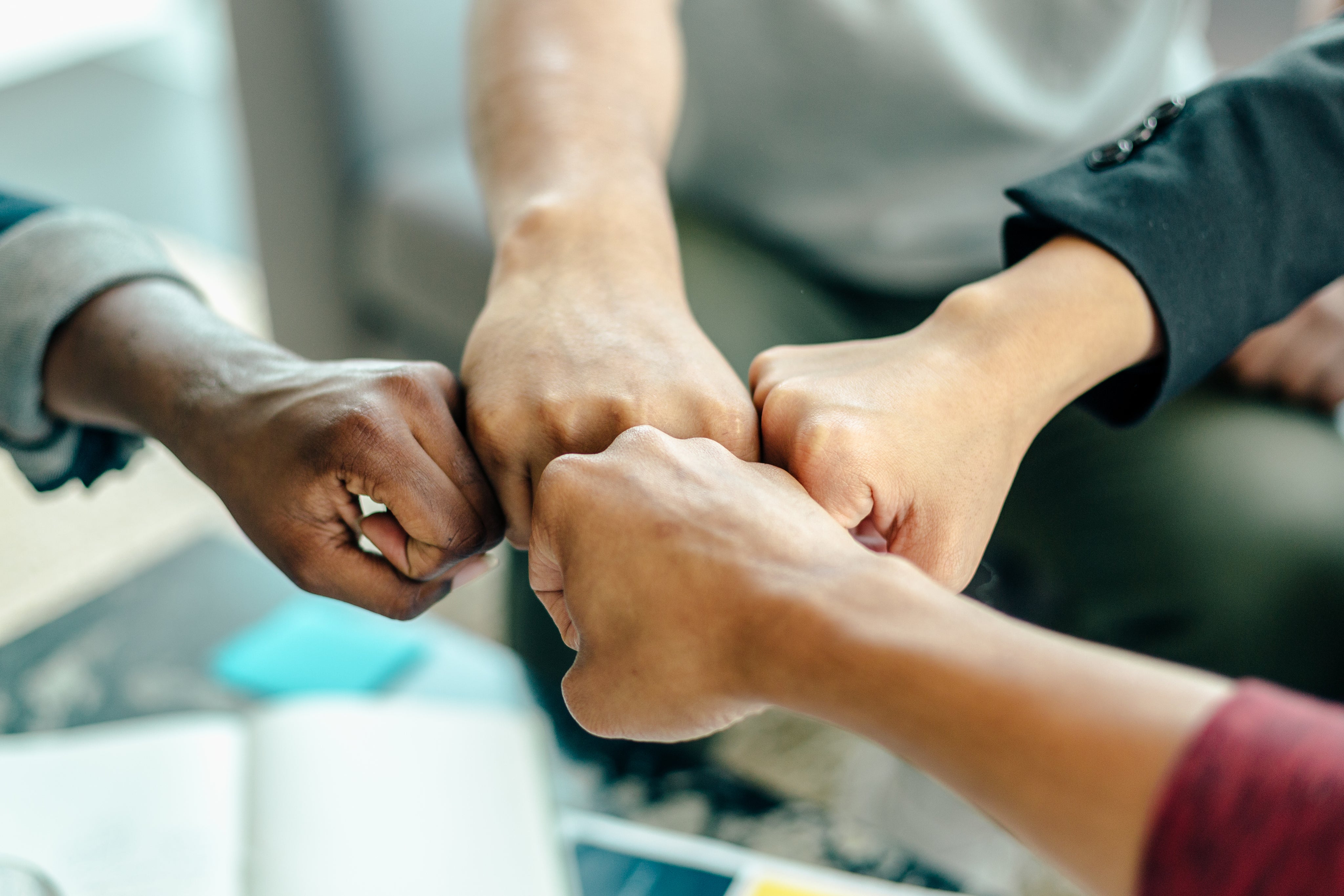 Community
Be part of the community and meet established artists.
We Ask...
That you are between 16 and 21 years old.
You must have a guardian's permission if you are under 18.
You only submit original work that you have created.
All work submitted must be created on a 12x12 canvas or canvas board.
You can provide an Artist Statement that helps people understand your approach to art.
You must provide a statement for the piece. In this statement, speak briefly about the techniques and materials you used, your intention for the piece, and how you hope the piece will affect viewers.