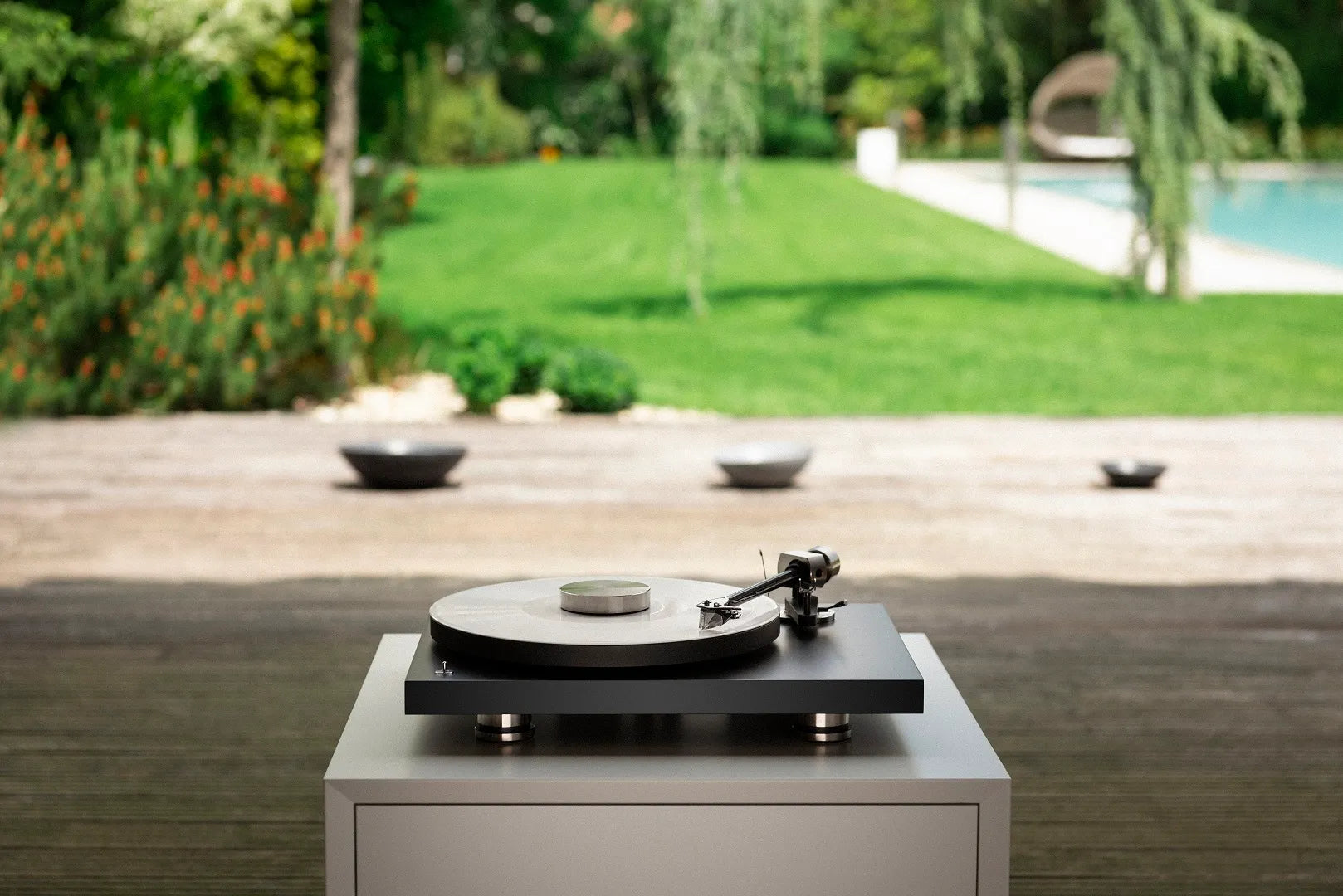 Pro-ject Audio
Sustainable HiFi
Good Product Design is Long Lasting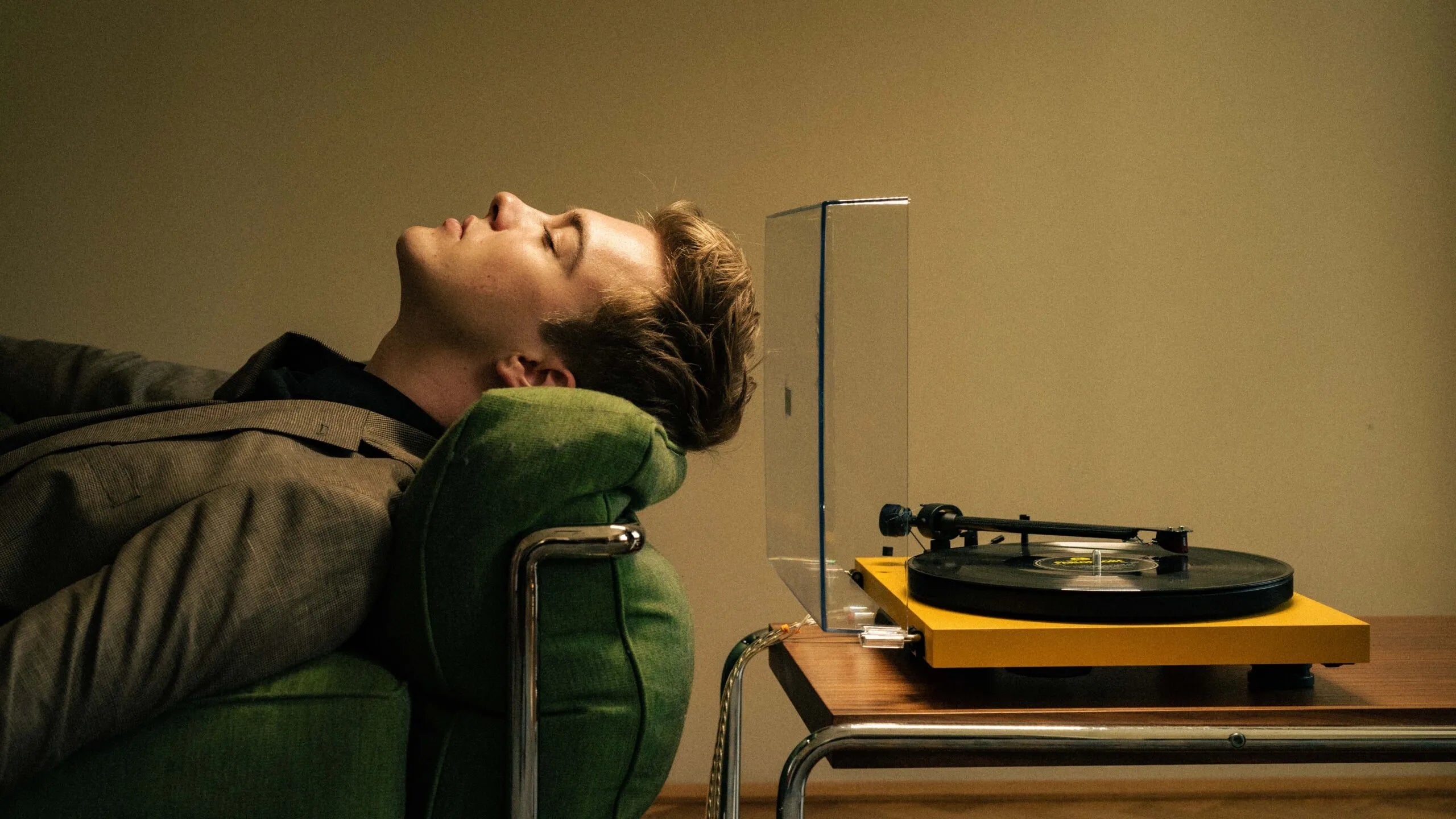 Here It. Feel It.
Pro-Ject was founded in 1991, during the onslaught of the compact disc and CD players, with the mission to offer the best analogue experience for reasonable prices. In a time where the digital audio media had been on the rise, and vinyl was declared as outdated and dead, Heinz Lichtenegger kept his belief in the simple but best way to enjoy music – turntables.
Elemental Line
Pro-Ject Audio Systems vertical record players spice up your hi-fi in terms of looks & sound quality. You can wire up the turntable (VT-E) or stream with Bluetooth (VT-E BT), and with this truly unique design you can either set it up on your tabletop or mount it to the wall with the supplied brackets.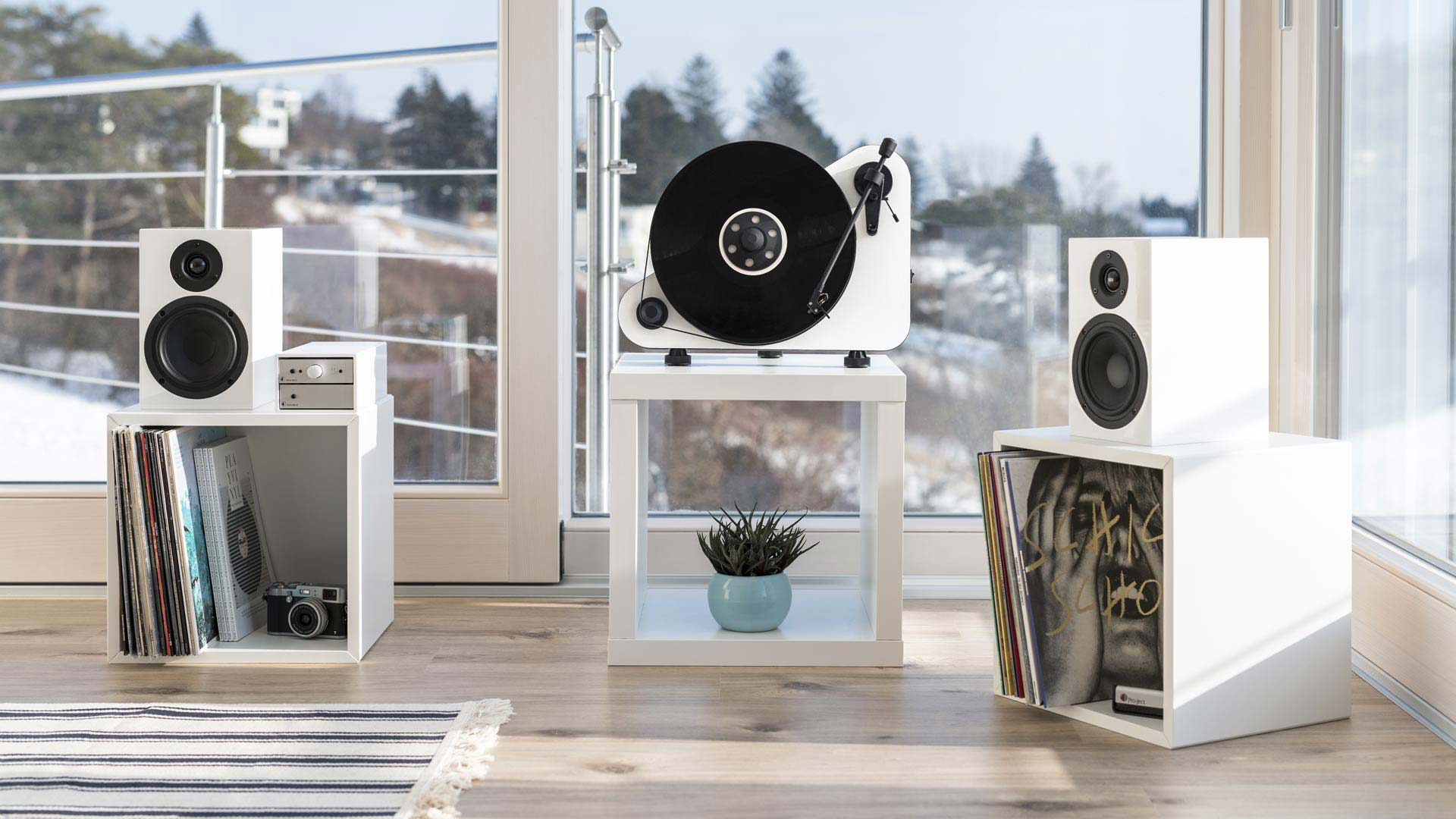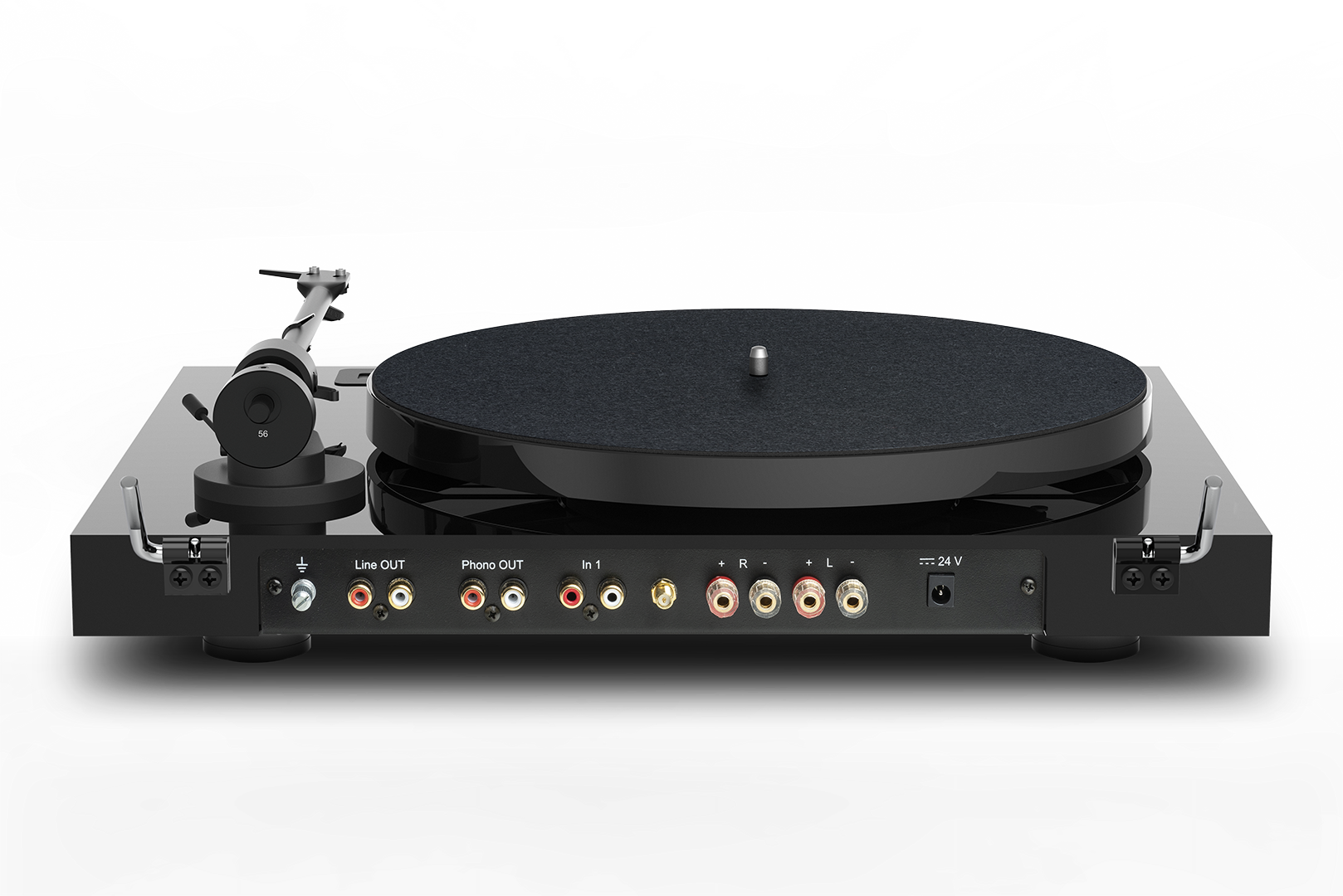 Juke Box Line
Pro-Ject Audio Juke Box record player systems lead with high-quality turntable components for great hi-fi sound from your vinyl LPs. They have the added convenience of integrated amplifier circuits onboard, meaning you can connect other sources (wired or Bluetooth) as well as your favorite bookshelf speakers for a complete, great-looking & even-better-sounding 2-channel audio system.
Debut Line
The Debut Carbon EVO focuses on the core aspects that make a turntable sound great. Technically correct design - expert craftsmanship - handmade in the EU. This turntable is built to last you a lifetime!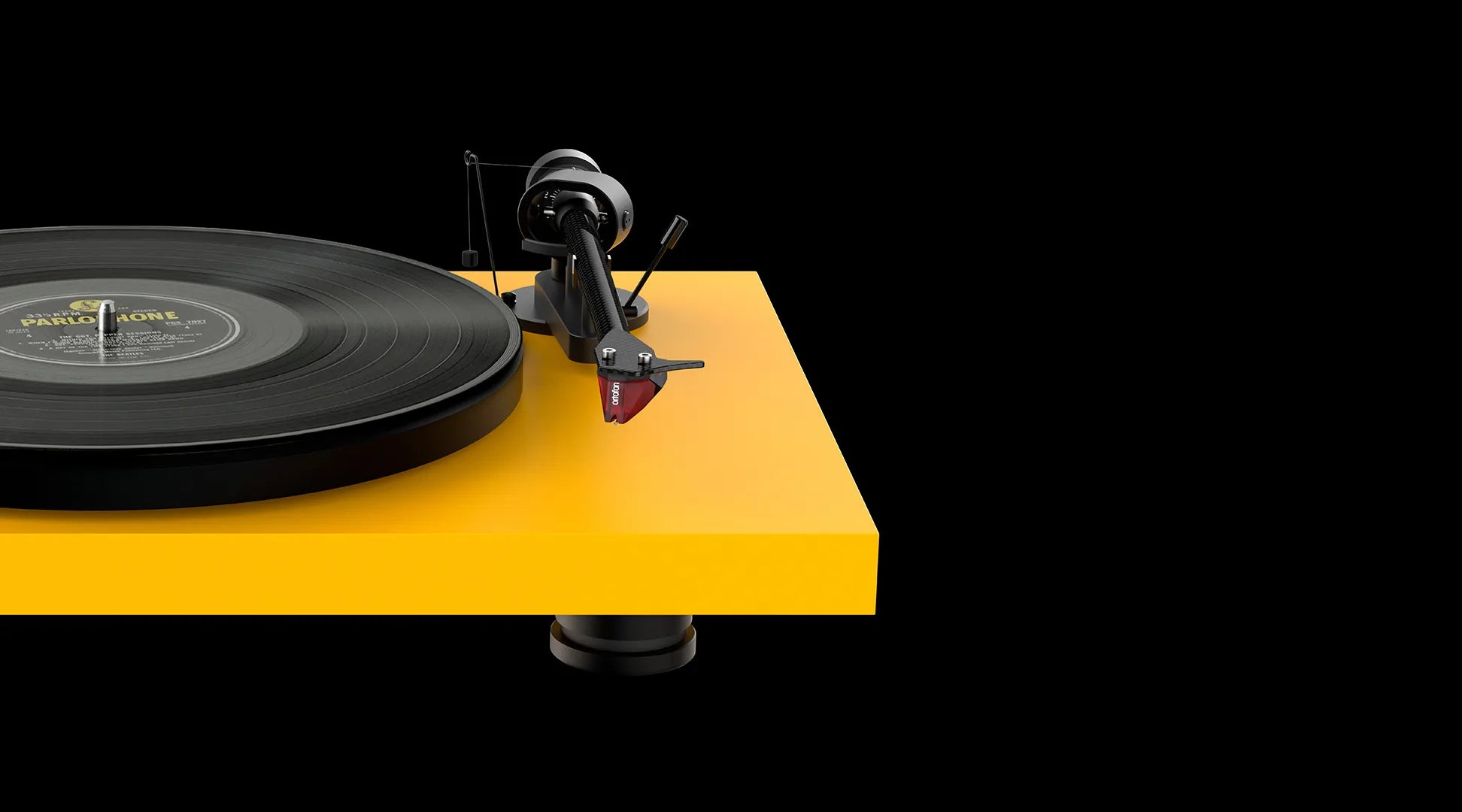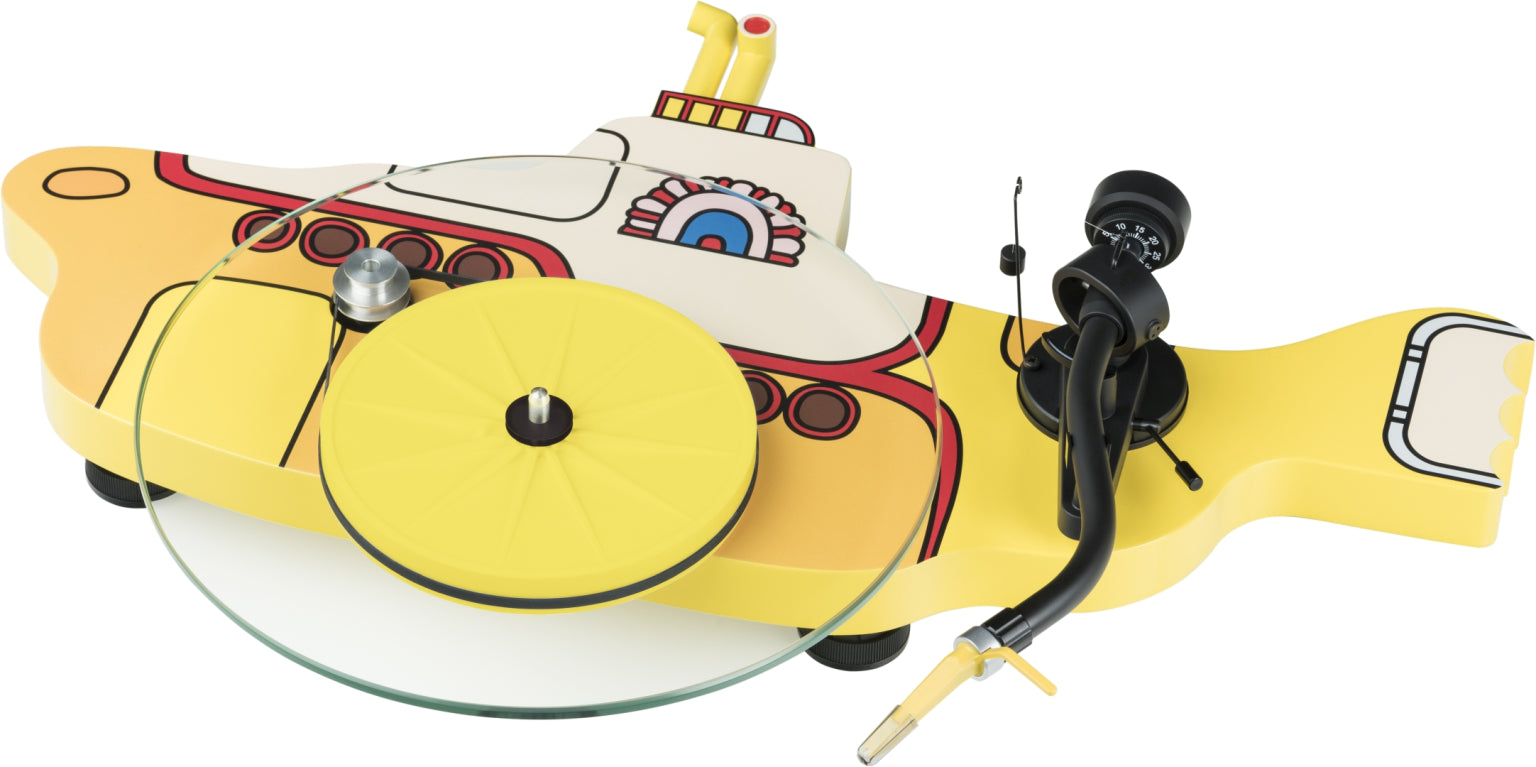 Artist Series
This conversation piece turntables are created in cooperation with artists to create a unique looking turntable with the quality Pro-Ject Audio sound you have come to expect.