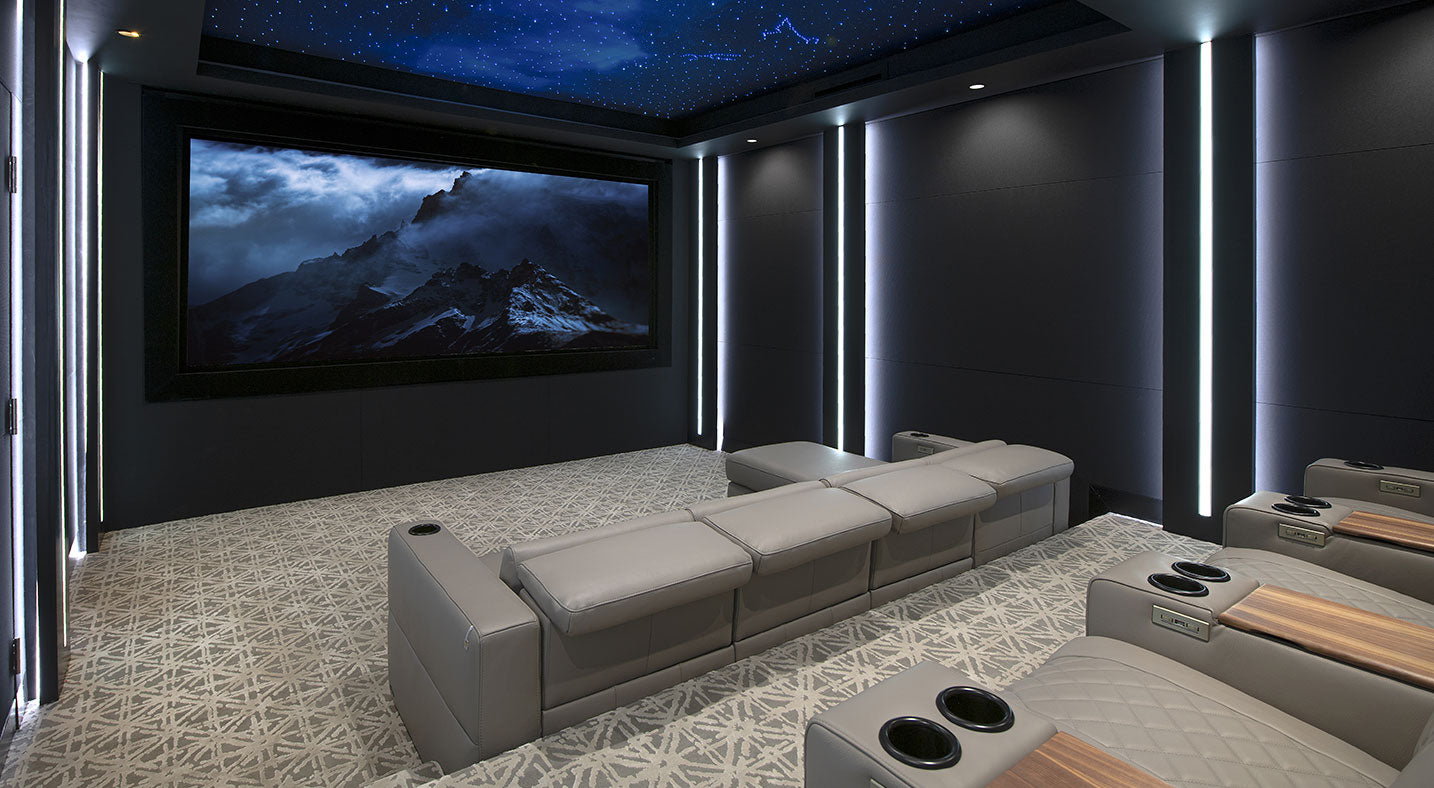 CinemaTech
Exceptional Home Cinema Seating
Compromising on neither style nor comfort, we make every seat the best seat in the house.
Book a consultation today!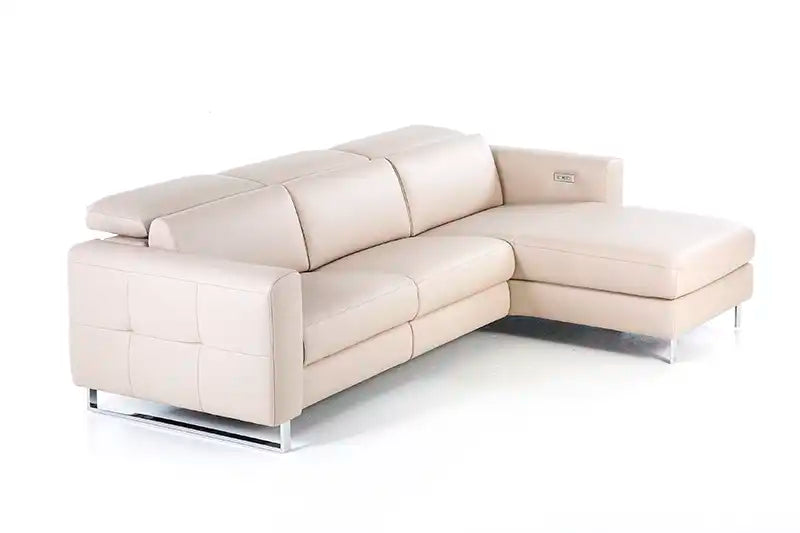 Estrella
Perhaps the fasting selling CinemaTech design since the Valentino in 1999. The Estrella is revolutionizing home theater design.
It's elegance, fuctionability and pure beauty makes for a stunning front row in your theater. Inspired for total comfort with its German designed dual motor system to create the perfect viewing position, the Estrella is the ultimate solution for your front row seating needs.
Katana
Inspired by the Japanese sword, the Katana features gentle, modern structure to provide a premium ergonomic experience during use.
Available in multiple configurations, the Katana seamlessly fits into transitional and modern designs with it's tasteful lines and finishing options.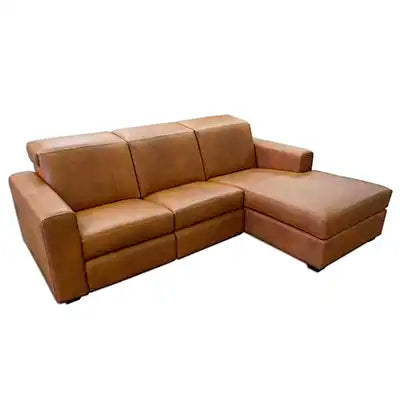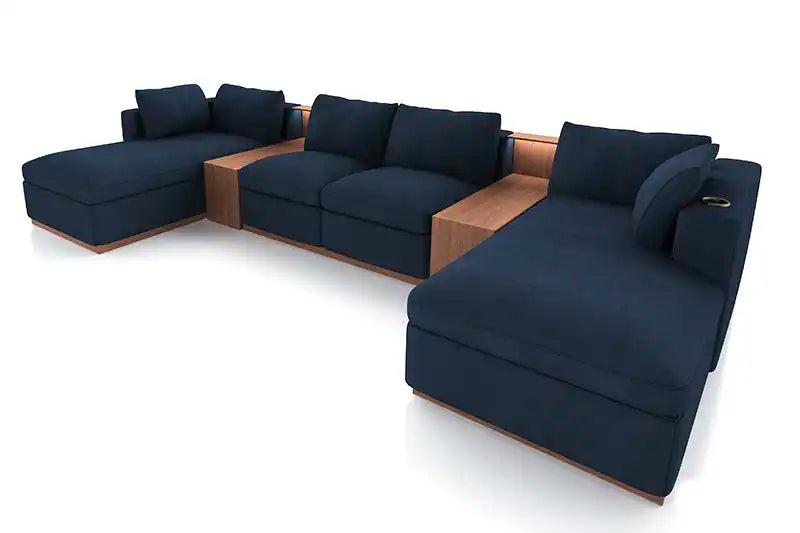 Hudson
Great American craftsmanship and endless configuration options make The Hudson a great choice for your home theater design. Functionality meets comfort in this piece, which can constantly evolve to meet the needs of the room.
Add a delicious variety to the Hudson with our Wood Effect option
Sophia
Step into a new era of home theater design with the Sophia Sofa, a touch of refinement that will soon become the focal point of your home theater experience. The Sophia Sofa is a symphony of comfort, handcrafted to cater to your every need. With its state-of-the-art German-designed dual motor system, this sofa effortlessly adapts to your preferred viewing position, ensuring that every movie night is a journey of absolute indulgence.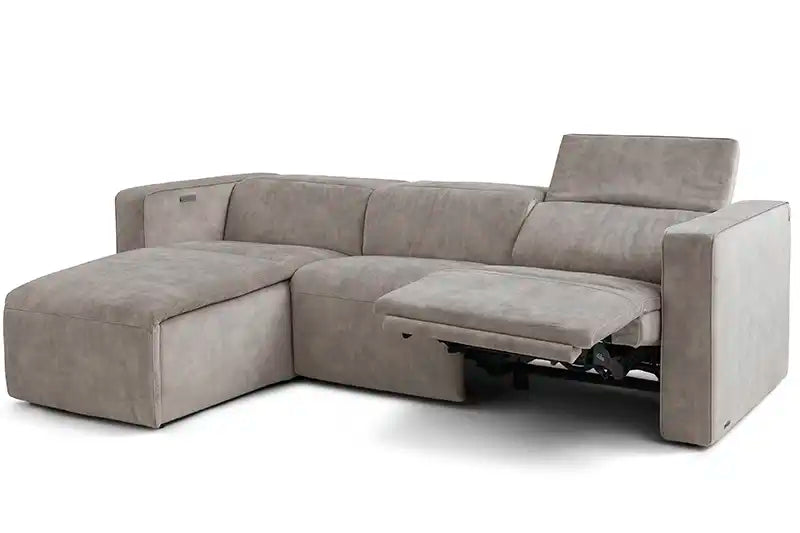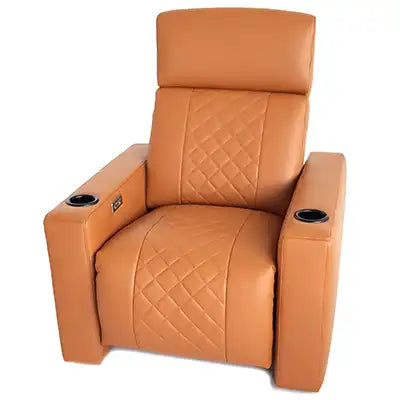 Sevilla
Perhaps the most anticipated seat from CinemaTech. The Sevilla's slender, graceful form gives the user an ultra-comfortable and functional viewing experience. Available with or without center console storage, the Sevilla features a waterfall foot-rest, motorized headrest and extended leg support.