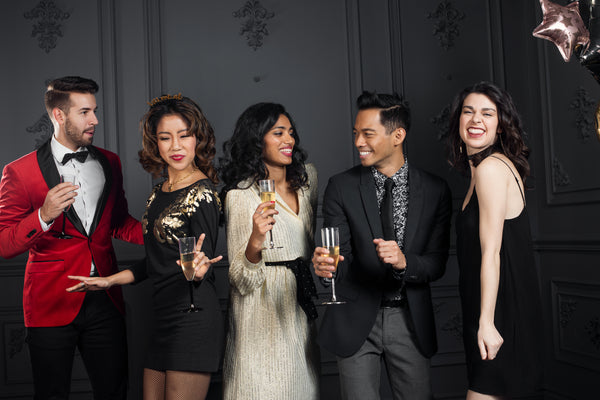 Wade
I am able to leave my stresses at the door and immerse myself in the beauty of art and music.
Eva
I enjoy helping other artists explore new techniques and subject matter and AV Gallery makes it fun.
Lois
Unlike any other gallery in Las Vegas.
Kim
I feel more creative every time I visit.