Emerging Artists Challenge
12x12 Canvas Artist Statement
1-2 Paragraphs describing intention and methods
Must be available for purchase at a predefined fixed price
Under 18 for prize consideration
Must be original work of the submitting artist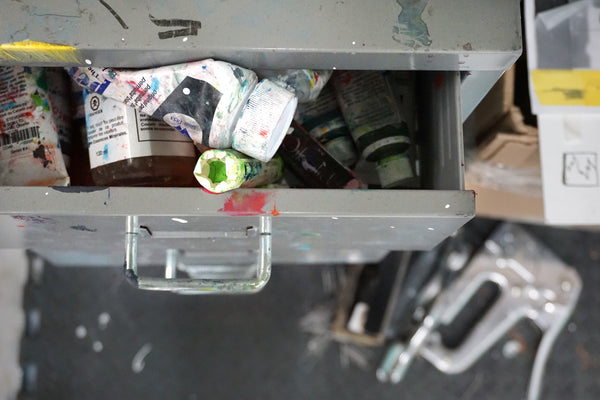 Click the link to submit your artwork
Alternate Lyric Interpretation
August 2023.
Take a familiar lyric and present your perspective. For example, Born in the U.S.A., is it a rallying cry, condemnation, or something else?
Album Cover
September 2023
Design an album cover for the story of your life this year.
Candy Coated Horror Poster
October 2023
Present a disturbing concept or topic in an overly happy, positive way.
Bob Dylan Lyric
November 2023
Use your favorite Bob Dylan lyric as the inspiration for the piece.