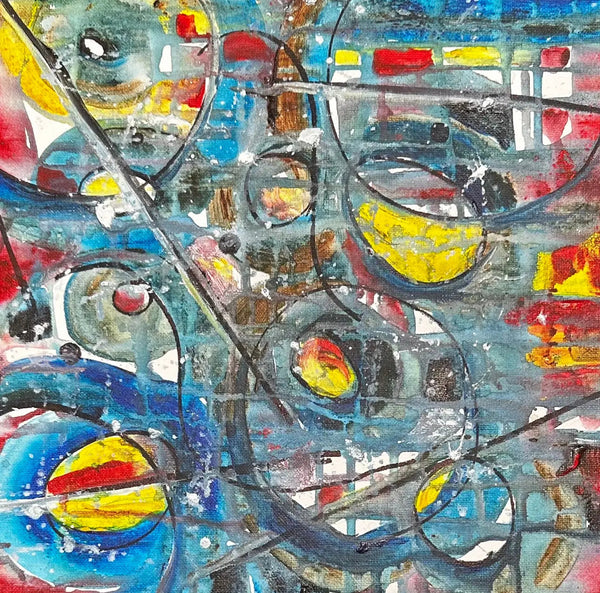 Art Craps - Abstract Painting Workshop, Aug 30, 2023
Join us for a fun workshop! We are going to ask the universe with the help of dices to create an abstract masterpiece.
Free yourself from habits, restrictions and expectations. Step out of your comfort zone and let the (dice) gods decide on the outlines of your painting
No experience needed to participate in Art Craps. All materials will be provided. Just bring yourself and have fun!!
https://www.eventbrite.com/e/art-crabs-abstract-painting-workshop-tickets-696997256557